Photo Booth Operator Resources and Articles
As part of Photobooth Finders ongoing commitment to all Australian photo booth operators we are continually creating educational content to assist photo booth operators to effectively start and run their businesses.
We hope you enjoy reading these articles and achieve greater success from putting into action the content within.
Photo Booth Educational Events

BoothCon is a yearly educational event held in January for all photo booth hire operators. The first one held in Brisbane in 2017 was a massive success and off the back of that the show is moving to Sydney for 2018. The format is a series of Seminars, Demo Talks and Master Classes run by some of the best speakers in the industry from home and abroad so operators old and new can learn how to be more successful. These will run concurrently with a trade floor element where the industries best manufacturers, suppliers and service providers will showcase their wares. BOOTHCON WEBSITE
International Photo Booth Educational Events and Expos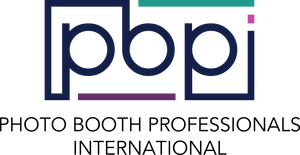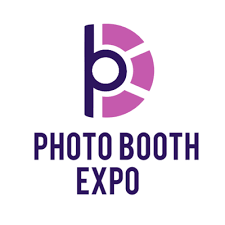 Photo Booth Forums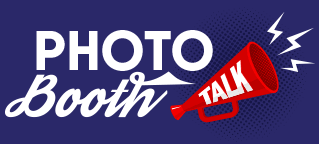 Photo Booth Business Podcasts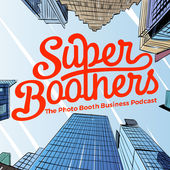 Photo Booth Support and Community Forums on Facebook
There is an amazing source of support, advice and info on Facebook just for people who are in the Photo Booth Industry and the best bit it's all FREE!


BENEFITS OF JOINING FACEBOOK GROUPS
Connect with thousands of like minded photo booth industry colleagues

Join in photo booth discussions with a vibrant and active community
Recieve and offer support and technical help from your peers

Stay up to date with the latest news, events and trends in the photo booth industry

Save money with direct offers from industry suppliers and manufacturers
Photo Booth Insurance
Let's face it insurance sucks! but it is a necessary evil. If you dont have it and something happens it can sink a small business. Get in touch with Booth Cover for professional affordable cover and peace of mind.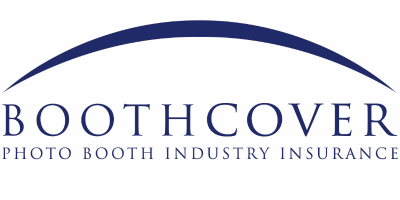 Photo Booth Fun Corner
COPYRIGHT NOTICE - Content in the above articles may be freely shared from it's original source only. It can not be reproduced or copied either in part or whole without the express permission of the author Justin Jowett