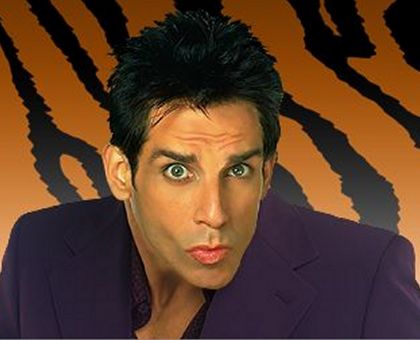 Top 5 Worst Photo Booth Poses
Earlier in the year we brought you our list of Tips For The Best Photo Booth Poses which resonated with a lot of you. So continuing on with that line we thought it would be fun to bring you our Top 5 Worst Photo Booth Poses.
We see these poses being done every weekend and we are sure you all have that friend who is the one doing them. If you don't have that friend it's probably you!
Here they are with our tongue in cheek take on what we think of them!
5. The Grab –What on earth do girls think they are doing or trying to achieve other than looking smutty. Leave that to the real porn stars!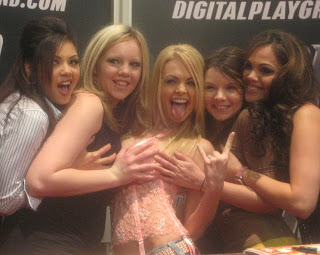 Image Credit: samproof.blogspot.com
4. Tough Guy Poses – There's a sure fire way for a guy to make himself look like a total tool and that's posing like a tough guy! Keep it strictly for you and your bathroom mirror.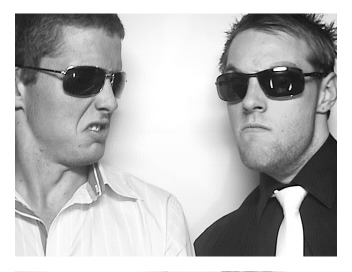 3. The Miley – Miley certainly didn't invent this pose but it's become her photo posing signature for all the wrong reasons! Girls seem to bust this pose out way more than boys. Don't fall victim!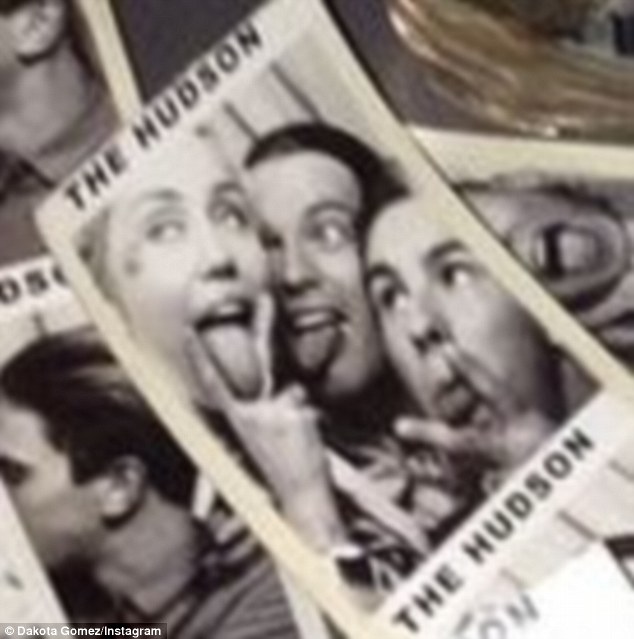 2. Duck Face – The scourge of the Duckface is not just limited to Photo Booths this obscene pout is the work of the devil (Kanye and Kim are the proof!) and anyone caught doing it in earnest or in jest should be paraded in the streets for bring society into disrepute!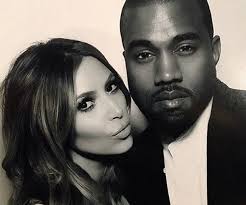 1. Indecent Acts – Such an unclassy thing to do in a photo booth even when just simulated let alone real! These pics are always going to be regretted the next day when the saved digital copies of the photostrips start making the rounds as they invariably do.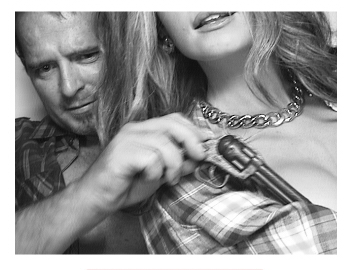 So there you have it, our Top 5 Worst Photo Booth poses which you should avoid replicating next time you're in a photo booth at all costs!
Stay Classy and Happy Boothing!
Like this blog? Want more?
Check out our Top 5 Celebrity Photo Booth Poses and our Tips for the Best Photo Booth Poses
CLICK HERE

to start your photo booth search
(Photo Booth Blogger: Justin Jowett)
Tags: Photo Booth Poses, Photo Booth Hire, Photo Booth Rental, Photobooth Hire, Photobooth Rental.
Related Articles
---
Comments