Corporate Events + Photo Booth = Success!
There are so many reasons to hire a photo booth for your next corporate event whether it be a product launch, staff or client christmas party, in-store promotion, festival or fundraiser. Of course every one know's they are fun and an instant hit with guests, but they also make fantastic networking and marketing tools.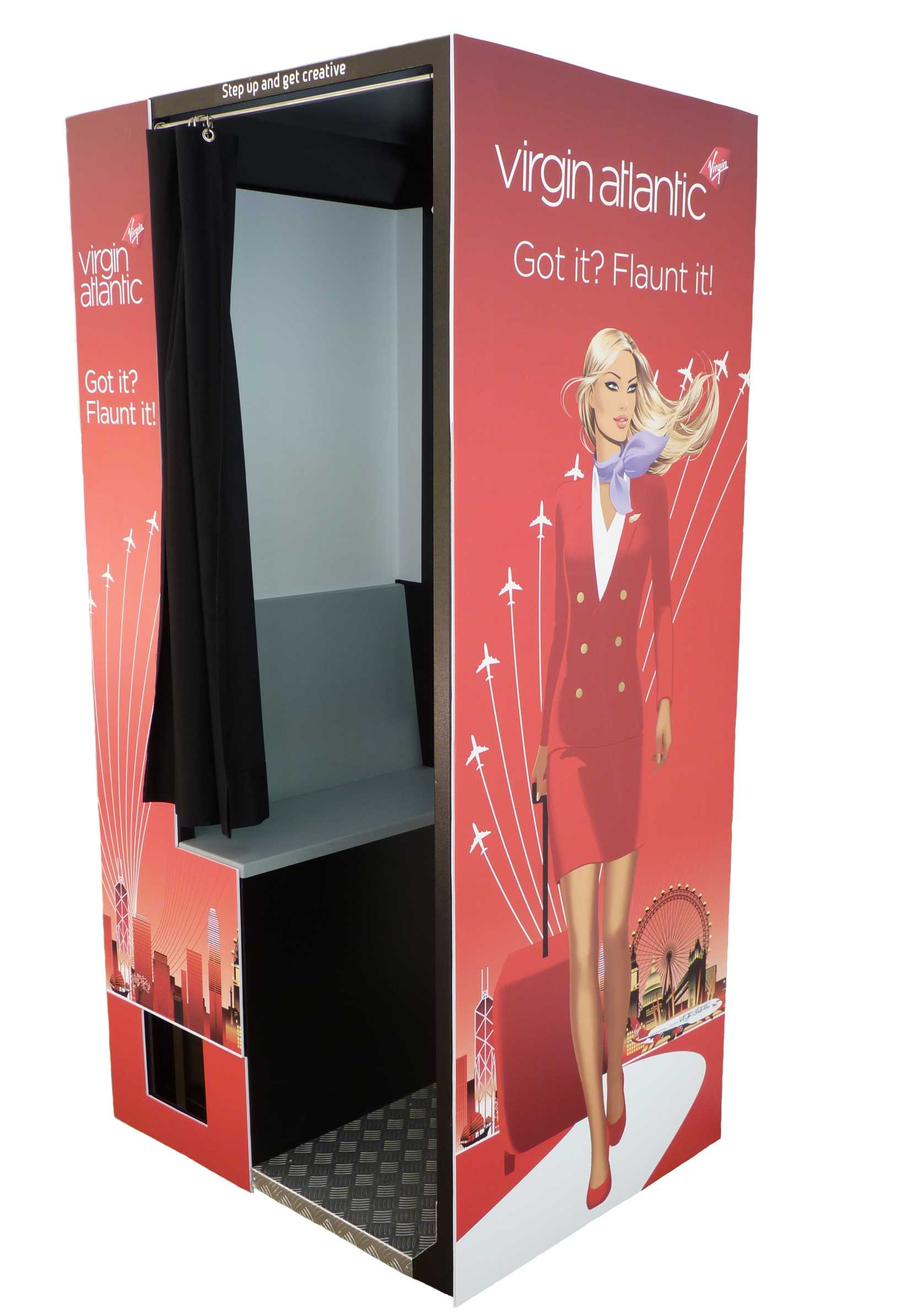 If you answer yes to any of the following statements, then you should definitely consider corporate photo booth hire!
I want an interactive experience for my clients/staff for an upcoming event that is going to be remembered for years to come.

I'm looking for a fun way to get my business/brand exposure.
I want a way to get my businesses message out there without being overt
I want to engage social media in an upcoming campaign whilst also giving my clients something tangible.
All the above can be achieved with the help of corporate photo booths. Often many of our photo booth operators can help to customise the experience with your companies branding. To start searching now for local photo booth operators who can help you with your corporate photo booth hire use the search function at the top right of this page.
To find out about more about Corporate Photo Booth Hire please also visit our blog post here!
CLICK HERE

to find the Best Corporate Photo Booth Hire Deals