Photo Booth Hire Deals
Are you looking for the best Photo Booth hire deals in Australia? You have come to the right place!
Photobooth Finder is Australia's largest network of photo booth hire operators and using our free service to find, compare and enquire with operators who service your local area will ensure you find the best photo booth hire deals for your Wedding, Party, Birthday, School Formal, Bar Mitzvah or Corporate Event.
CLICK BELOW to find the best photo booth hire deals in cities all around Australia or Find your location for all other regions.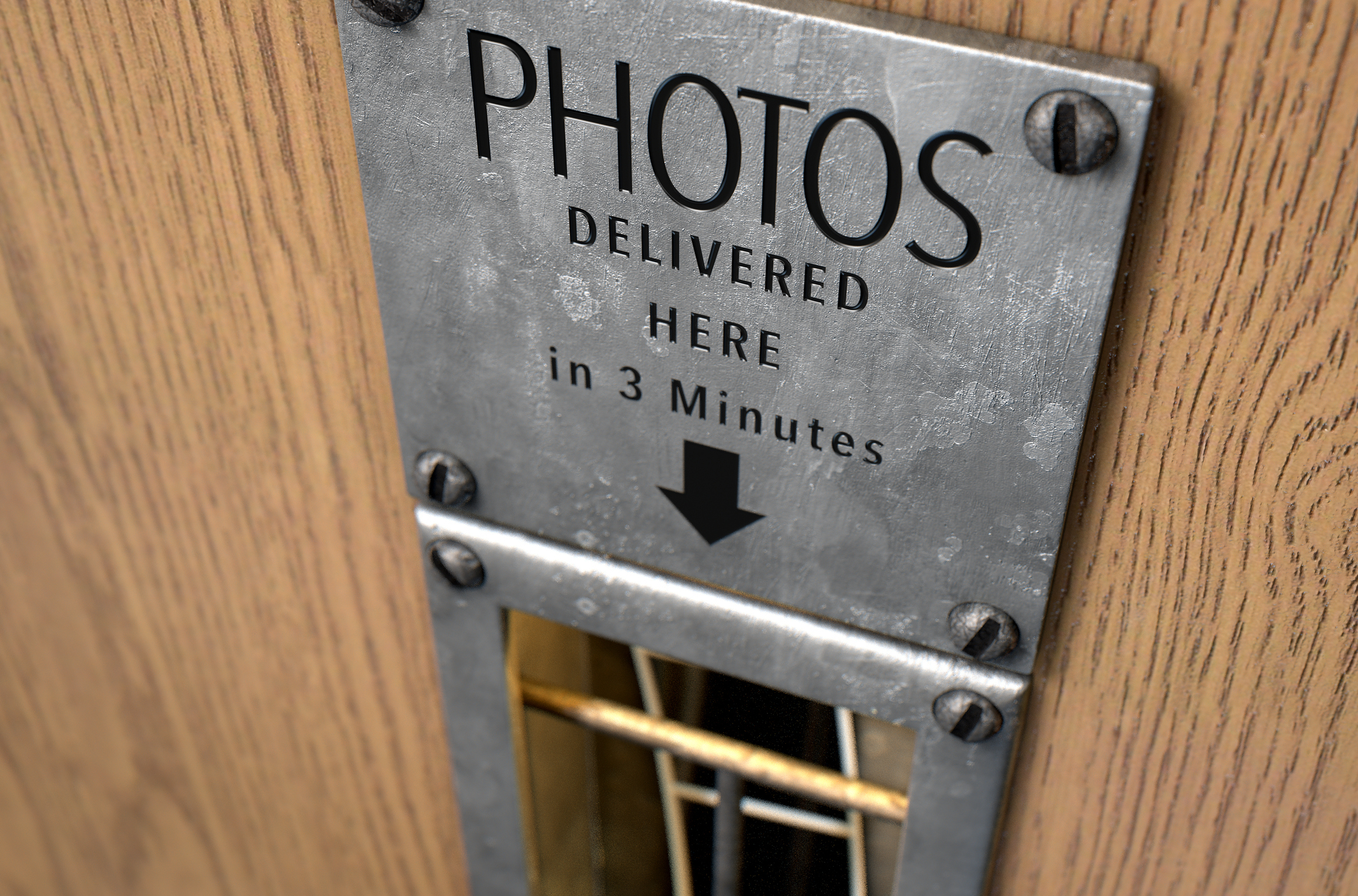 Everyone loves to get a good deal and utilising our free photo booth finding service will not only make sure you do exactly that but we allow that process to be much easier and simpler than trying to navigate using a standard google search. We have built a network of hundreds of operators all over Australia and our custom search allows you to simply narrow down your search and then easily compare all the options. Just add the operators you are interested in to your shortlist (like a shopping cart) and then when your done you can enquire wtih all of them via one simple form. They will all be sent your enquiry and will respond to you within 72hrs with a quote and availability.
In the meantime you can learn more about what's involved with hiring a Photo Booth as well as lots of other important information with our comprehensive Photo Booth Hire Guide.