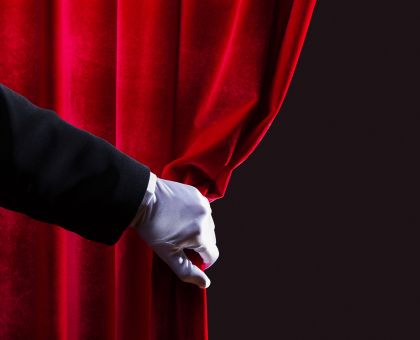 Best Photo Booth Manufacturers and Re-sellers in Australia
For anyone looking to buy a new photo booth or enter the photo booth hire industry and start their own photo booth rental business Photobooth Finder has compiled a list of the best photo booth manufacturers and re-sellers in Australia.
This list is made in no particular order nor do we have an affiliation with any of these companies.
The Booth Box
The Wilkes Booth Co

Red Robot
Photosnap
Social Playground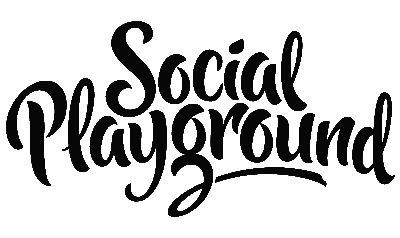 The Photo Booth People
Paparazzi Studios
If you are looking to start your own photo booth business be sure to check out our other useful articles to help you:
How to Start a Photo Booth Hire Business
Tips to run a Successful Photo Booth Hire Business
DIY Vs Professional Photo Booths
Biggest Issues Facing Photo Booth Operators
Once you have your photo booth business up and running be sure to list it for free on Photobooth Finder to drive traffic, enquiries and bookings to you.
REGISTER YOUR PHOTO BOOTH BUSINESS FOR A FREE LISTING
Disclaimer: While every caution has been taken to provide readers with most accurate information and honest analysis, please use your discretion before taking any decisions based on the information in this blog. Author will not compensate you in any way whatsoever if you ever happen to suffer a loss/inconvenience/damage because of/while making use of information in this blog.
(Photo Booth Blogger: Justin Jowett)
Tags: Best Australian Photo Booth Manufacturers
---
Comments