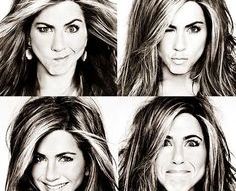 Top 5 Celebrity Photo Booth Moments
We all know everyone loves a good photo booth and everyone loves a celebrity so we thought just for fun we would combine those two loves and count down the top 5 celebrity photo booth moments!
5. Justin Bieber – Love him or hate him Justin is a serial photo booth offender. So hats off to him for the Photo Booth love. If only that was all he was known for.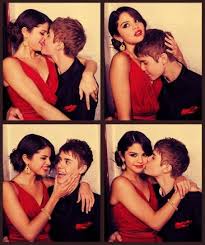 4. Tardis Photo Booth – One of the most iconic images in all of Science Fiction the Tardis has been turned into a Photo Booth...genius! Our good friends at Red Robot Industries deserve massive kudos for their work. Amazing.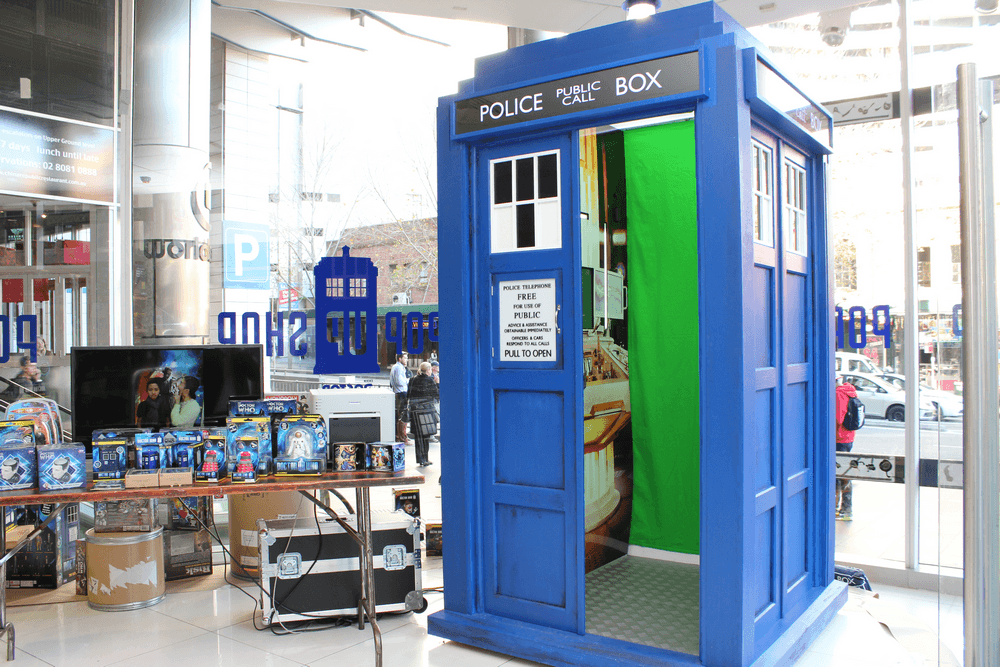 3. Superman – The humble Photo Booth gets a major celebrity visit in the 1983 movie Superman 3. We couldn't go past the man of steel in a photo booth for our no. 3 in the top 5 celebrity photo booth moments.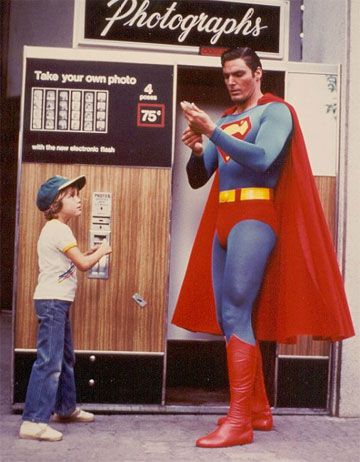 2. Vanity Fair – Thanks to having a photo booth at a number of Vanity Fair events over the years there is a huge amount of celebrity photo strips to view online. Just google vanity fair photo booth to see literally anyone who is anyone in tinsel town.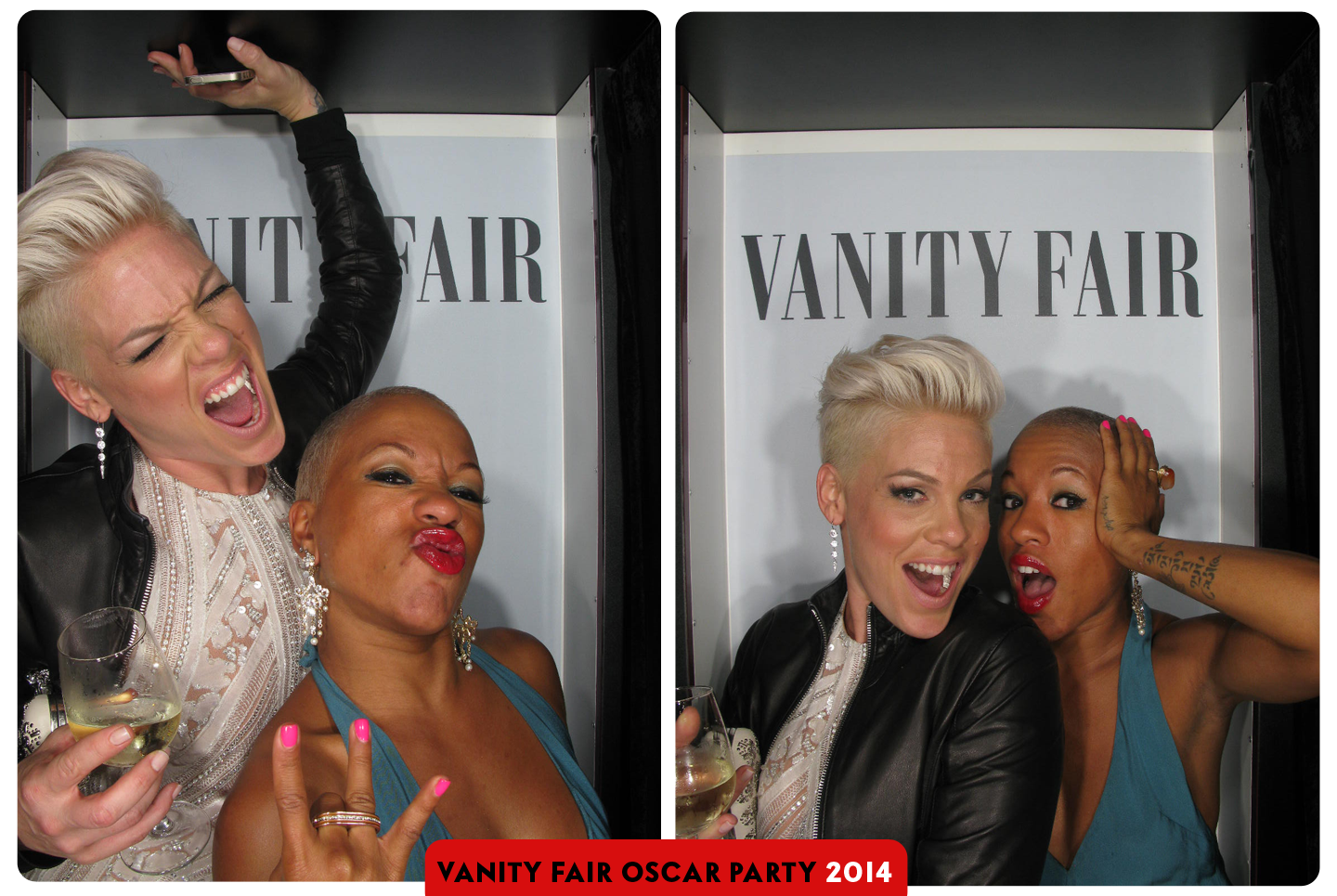 1. Elvis Presley – He was known as the King and even though he may not reign supreme on the music charts any more he is still no. 1 in our books! Hard to believe this was taken more than 60 yrs ago!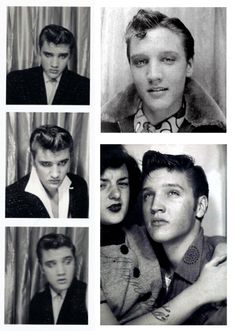 Image credits thanks to Pinterest, Red Robot Industries and Etsy,
(Photo Booth Blogger: Justin Jowett)
Tags: Photo Booth Hire, Photobooth Hire, Cheap Photo Booth Hire, Cheap Photobooth Hire, Photo Booth, Photobooth, Photo Booth Hire Melbourne, Photo Booth Hire Sydney, Photo Booth Hire Brisbane
Related Articles
---
Comments