Wedding + Photo Booth = Happiness!
So the most important day of your life is coming up and you're looking for a special way to capture lasting memories? Photobooth Finder is here to help you find the right photo booth for your special day.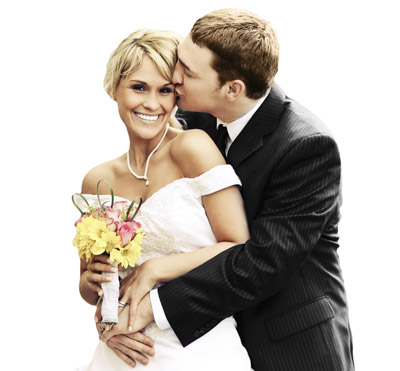 Photo booths have become the must have item for all sorts of events but they are particularly on trend for weddings. The reason being is simple, a photo booth keeps your guests entertained and provides bride/groom and guests alike a way to remember the night thanks to photostrips which ooze happiness and good times from all concerned. Basically a uniquely simple way to capture memories!
A little known fact is that they are also particularly good at keeping kids occupied and out of trouble during the early parts of a reception! Then as the kids either get taken home or fall asleep as the reception cranks up the adults take over and create wonderful memories in the wedding photo booth.ers a uniquely simple way to capture memories. What more could you or your guests want for at your wedding?!
A great idea is to get your guests to scrapbook your wedding! Simply get duplicate copies printed for all participants; your guests can keep one copy, and they can stick the other copy into a waiting scrapbook and write a message to the celebrated couple. It is a great memento to look at while waiting for the professional photos to come through!
To find out more about wedding photo booth hire, and how it can help document your special day, read our wedding blog articles below.
Once you're ready to start making enquiries about your perfect wedding photo booth, use our free photo booth comparison and enquiry service to help take some of the hassle out of your wedding planning. Start your search using the quick search feature at the top right of the page.
HELPFUL PHOTO BOOTH WEDDING ARTICLES