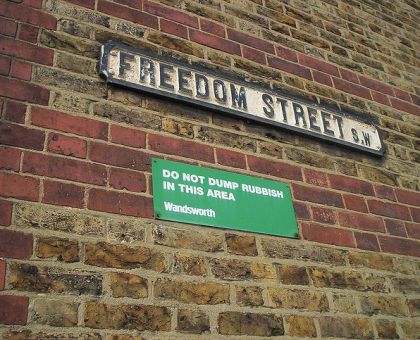 Why start a Photo Booth Hire Business?
When this article was first published in 2015 there was are around 1000 Australian Photo Booth operators. 2 years later this number is closer to 1500 so let's delve into the why you might want to join one of Australia's fastest growing industries: Photo Booth Hire / Photo Booth Rental.
Firstly it looks like alot of fun for everyone involved. No doubt you've recently been to a wedding, party or corporate event and there in the corner with a long line up of people with eager grins in front of it, was a Photo Booth. From inside comes fits of laughter and the occasional arm or leg appears from behind the curtains as poses are quickly changed inbetween shots. As guests exit the photo booth the effervescent glow of their joy is shining as bright as the internal lighting of the photo booth itself. If there was a photo booth attendant there it really didn't look like work for them as they were having so much fun as well.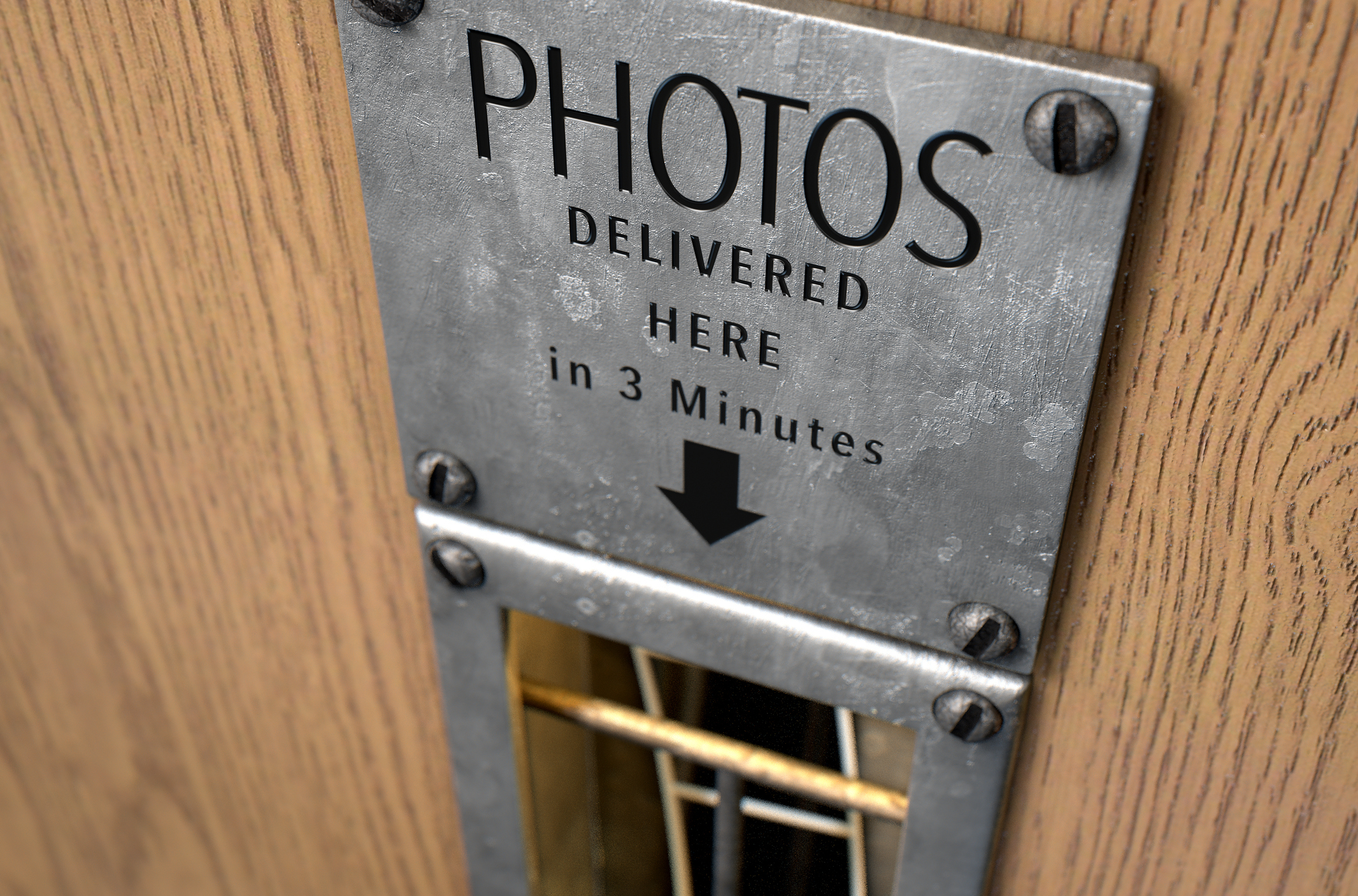 In fact you probably haven't just seen one photo booth recently at an event but you have likely been to a few other events and they had one too. Not only just at weddings and parties but night clubs, school fetes, product launches, music festivals, bar mitzvahs/bat mitvahs, kids birthday parties and staff conferences. Photo booths are in such high demand, they are seem to be at nearly every event you go to.
You start to think "a product this fun and in demand must be easy to make money from". So you do a quick spot of research (or maybe you have even hired your own photo booth in the past) and seen most photo booth rental companies charge between $500 - $1200. That surely seems like a good amount of money for what appears to be just a few hours work.
Of course photo booths aside having your own business in itself seems like a great idea. You're your own boss, you're in control of all aspects of running the show and naturally you get all the spoils and it would appear the photo booth rental business is full of wonderful spoils! Also the idea of an extra income stream or perhaps getting out of doing the standard Monday to Friday thing appeals to you. What could be better than combining your desire to have your own business with getting into the Photo Booth Rental / Photo Booth Hire industry?
(Photo Booth Blogger: Justin Jowett)
Tags: Photo Booth Hire, Photo Booth Rental, Photobooth Hire, Photobooth Rental, Starting A Photo Booth Business, Photo Booth Hire Sydney, Photo Booth Hire Melbourne, Photo Booth Hire Brisbane
Related Articles
---
Comments