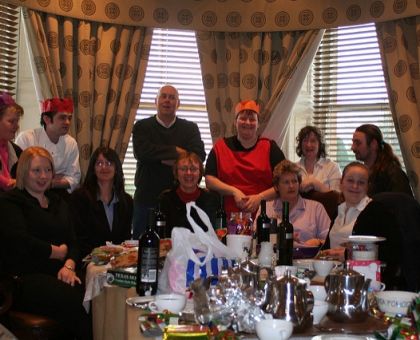 Why Throw Your Staff A Xmas Party.
Well boothers, Xmas is quickly approaching and for most of us photo booth operator/owners it's by far the busiest and most stressful time of the year.
No doubt many of us will be stocking up on the things we need most. Things critical to running our business' and getting the job done. I know personally we have literally filled our shelves with stacks of ink boxes, over 200 guestbooks, 200 USBs and bags of metallic pens/glues. Sure I won't use everything before the end of the year, but I won't be worried about running out of things and having to order items that may be hard to get hold of later in the year.
Most of us will also take the time to give our booths a bit of a service, so we can confidently send them into battle and hopefully get us through a rampant November & December unscathed as the demand for our services flicks into overdrive.
We'll be spending lots of time attending other companies end of year Xmas parties and events and it got me thinking, why do these companies throw them? and why we should step back and actually throw one ourselves (instead of just being part of others).
We put on an Xmas party last year when we only had a small handful of staff and we'll be stepping up again this time around as our numbers have tripled.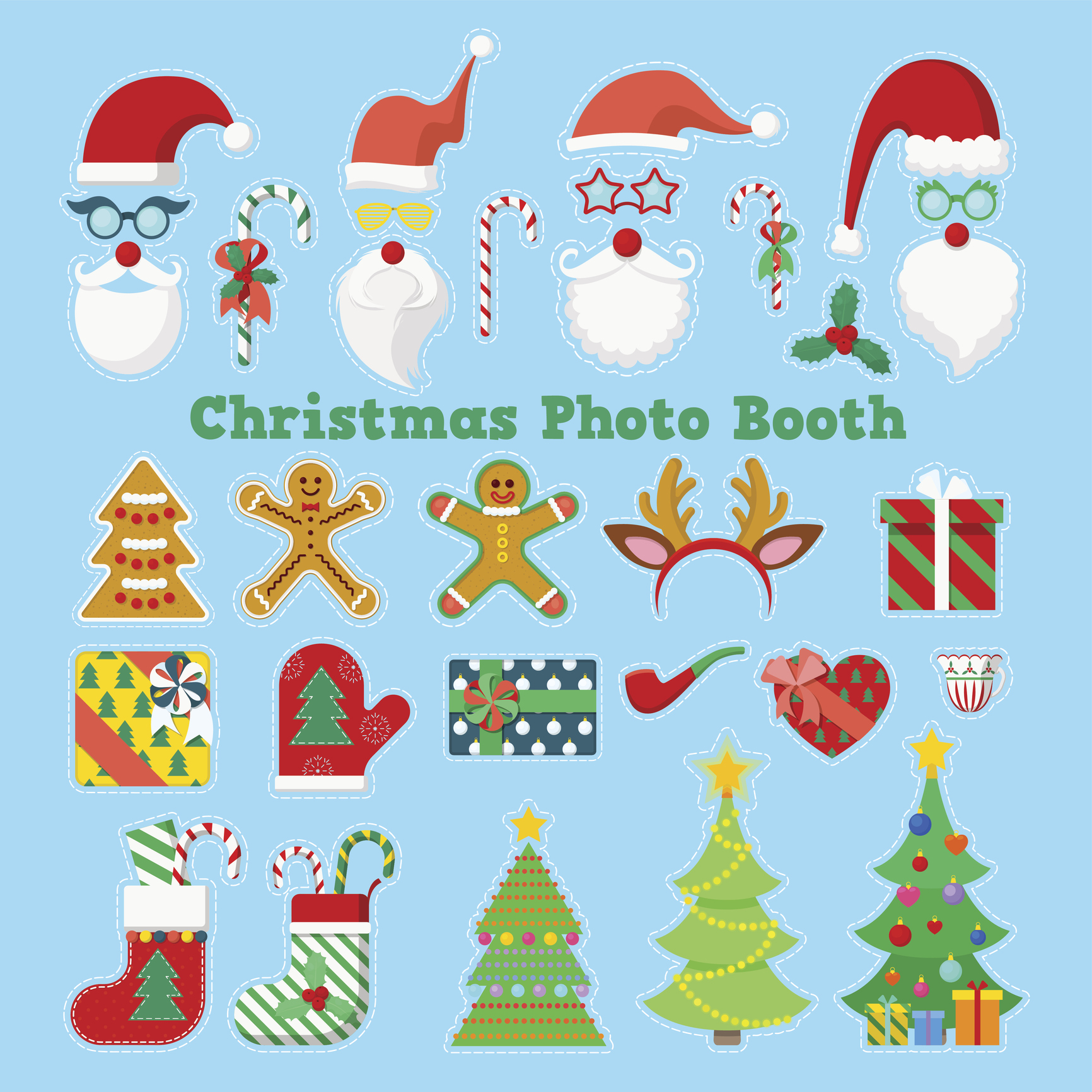 Top 3 reasons we put on a Xmas party for our photo booth staff
We absolutely need to keep our staff, attendants and helpers happy.
As important as ink and paper is to running our ever growing business, staff is even more.
Without attendants to go out and do the jobs, we would be in serious serious serious trouble and we want to show great appreciation towards the people giving up almost every weekend to help us do what we do and keep morale high.
We all know the saying "a happy worker is a good worker".
By the way, this certainly won't be happening on a Friday or Saturday haha.
We've booked a room at our fave local eatery "Pistol Petes" where they have the best fried chicken going around and we plan on having a huge dig in, family style table full of all the best chicken & sides big Pete has to offer.
This way our staff can just eat till their heart's content, whilst spending a bit of time getting to know each other, because besides seeing pics of each others setups on our closed attendant Facebook group and doing a bit of online chatting, most have actually never met face to face.
There might be some silly morale building awards organised for things like "the ugliest photo booth test pics" & "who got us the most 5 star client reviews" etc, but I better keep them a bit of a secret for the time being.
I personally just think it's nice to show some appreciation to the people that have helped us throughout the year.
It certainly doesn't need to be anything extravagant and even if you have just a small crew and don't plan on organising a party or get together, it might be a smart move to perhaps give a small present to these people. They most likely won't be expecting it, but you might be surprised how much something so small can make someone feel very appreciated and get them going that extra mile for you, your clients and your business.
I remember seeing a quote from the great business man Richard Branson saying
"clients don't come first, employees come first, take care of your employees and they will take care of your clients".
That's why we'll definitely be having a staff Xmas party this year.
Keep your employees happy, you can't grow a successful business without them.
Disclaimer: While every caution has been taken to provide readers with most accurate information and honest analysis, please use your discretion before taking any decisions based on the information in this blog. Author will not compensate you in any way whatsoever if you ever happen to suffer a loss/inconvenience/damage because of/while making use of information in this blog.
(Photo Booth Blogger: Justin Jowett)
(Image Credit: John Haslam c/o Flickr)

Tags: Xmas Party, Staff Xmas Party, Christmas Party
Related Articles
---
Comments