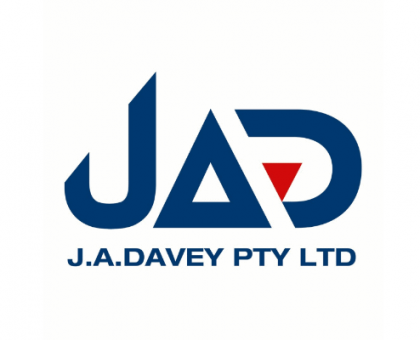 Photo Booth Supplier News
This week we Introduce:
Hey Boothers
This week we had some great news Jon McBriar and his team at JA Davey would like the opportunity to work closer with all of you, to help and support the ever evolving photo booth market in Australia.
JA Davey is Celebrating 80 years operation this year (2018), they have come a long way during that time, for instance JA Davey were the first company to introduce the 1 hour photo labs to the Australian Market before selling the division to AGFA in 1990.
Currently they provide jobs to over 80 people in Australia and New Zealand and are the largest supplier of dye sublimation printers and media in the events, tourism, photo booth and ID photo markets in Australia.
Meet the team at JA Davey
Jon McBriar is the Director leading a strong team of technically gifted individuals across the nation. Only a selected handful of people are trusted with the opportunity to service customers across Australia in both Sales and support through VIC, NSW, QLD, WA, SA, ACT and Auckland, they take great pride in the personal service they are able to offer all their customers.
Key People you should know about.
Rudi and Jon operate out of the Victoria Head office and also service the South Australia areas too. You can always contact them on.
03 9646 5488
Darren is the state manager and works closely with Pat out of the NSW office.
02 9452 5655
John and Jasonservice the Western Australia area.
08 9302 3136
John Taylor works out of the QLD office -
07 38491800 or 0418 432 864
By far the biggest wrap goes to Francis and Naresh who are the technical support team. I can hand on heart vouch for them. They are exceptional operators with the kind of patience seldom seen in people these days. Contact JA Davey here.
SPECIAL OFFER
JA Davey have laid on a special offer targeted for the Photo booth operators throughout Australia as we head into the busy season:
"Free box of Media + Free Australia wide Freight with any purchase of the industry favourite DNP DS- RX1HS Printer"
Buy the DS-RX1HS printer Here....
That's great value considering the cost involved shipping that weight. If you are considering adding a backup printer or wanting to add a new printer to your booths in preparation for the busy season, this offer couldn't have come at a better time. Please contact the team at JA Davey to place your order and secure this deal today.
---
Comments