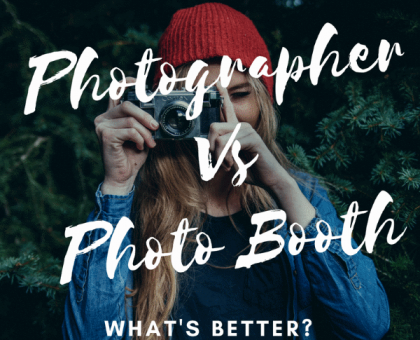 Want to to know which is better, a photographer or a photo booth for your next birthday, wedding, party or corporate event? Read on to see which one you should book......
Continue Reading
---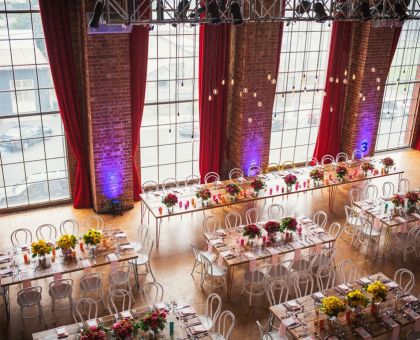 Most venues have a 'Recommended Suppliers List'. This being a list of suppliers that they recommend as the ones that they like to work with and ideally would like you to choose from. We have a look at the pros and cons of going with a venue's preferred photo booth operator.
Continue Reading
---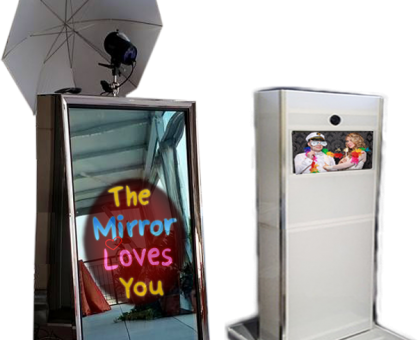 Mirror Booths: Fad or Fabulous? We look at what is behind this photo booth trend and how to get the best deal if you want to hire one.
Continue Reading
---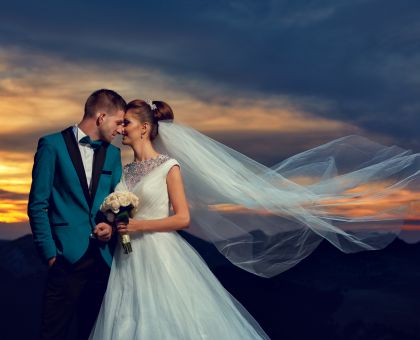 Following on from our previous blog "Photobooths Essential Knowledge". We thought it relevant to create this annexe blog for those of you who are getting married so you know what to look out for when choosing a Photo Booth for your Wedding.
Continue Reading
---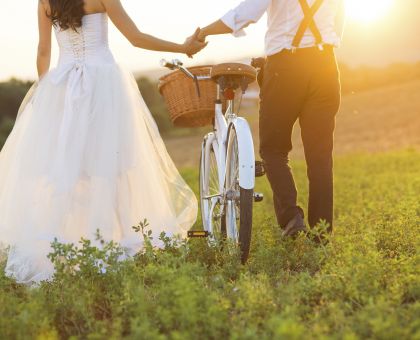 There are some very good reasons why you should pay more for a Wedding Photo Booth than a standard photo booth hire. They have nothing to do with being ripped off and everything to do with making sure your day goes perfectly.
Continue Reading
---
Our good friend Paul Carr, CEO and founder of Australia's best destination for unique venue spaces, Zenue (www.zenue.co) guest blogs with his tips for the Best and Most Alternative Venues in Melbourne.
Continue Reading
---