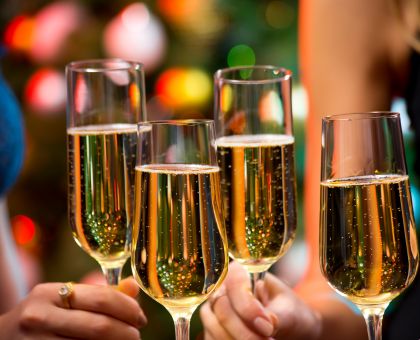 Photobooth Finder Turns 2
Another year older but another year wiser! The original Photobooth Finder celebrates 2yrs live on the internet today and as this blog is being written I am celebrating by preparing to host Australia's largest photo booth industry event..BoothCon!
Ill post something more specific on BoothCon soon but needless to say BoothCon has taken centre stage this past 8 months but that doesn't mean Photobooth Finder didn't achieve plenty in it's own right. We grew to will over 200 member operators and now account for over 25% of all photo booth hire/rental operators in Australia.
In terms of new features we upgrade how our search engine displays our operators so now everyone gets fairly rotated within each service region. We launched the Spotlight Operator series which was a huge success and allowed us to get to know the people behind the photo booths who are the heart and soul of each of the local businesses that make up our member base.
Hopefully everyone had a great Xmas and NYs and I know many of our member operators especially those that attended BoothCon are looking forward to their biggest year yet. One jam packed with where the Photo Booth is King (and Queen) for weddings, parties, corporate events and school formals around Australia.
Happy Boothin
CLICK HERE

to start your photo booth search
Disclaimer: While every caution has been taken to provide readers with most accurate information and honest analysis, please use your discretion before taking any decisions based on the information in this blog. Author will not compensate you in any way whatsoever if you ever happen to suffer a loss/inconvenience/damage because of/while making use of information in this blog.
Tags: BoothCon, Birthday, Photobooth Finder
Related Articles
---
Comments