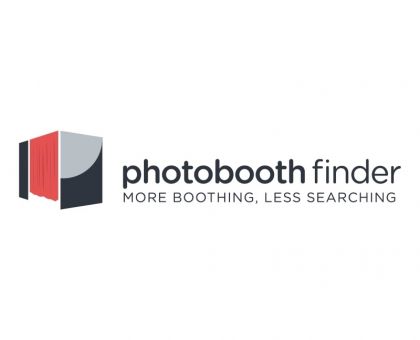 Photobooth Finder Upgrade
The free photo booth hire comparison service Photobooth Finder has been upgraded! The main aim of this upgrade was to improve user experience and drive even more traffic to the site for our photo booth rental operators.
Since our launch in January we have been receiving lots of great feedback from users of our service and from our wonderful photo booth rental operators. Working with this feedback along with the talents and input of our digital marketing partners Reload Media and our web developer NBM we are extremely pleased to give you Photobooth Finder 2.0!
The main difference users will notice is the change to the Homepage and the Find a Photobooth Search page. The Homepage layout has been clarified with text and graphics clearly highlighting how our free to use photo booth comparison service works. The Homepage search has been simplified to just being a choice of region making it even quicker and easier to find local photo booth operators.
The Find a Photobooth page has received the most amount of changes. We have added in a progress bar at the top of the page so users always know where in the process they are. We have also added more intuitive text and pop ups to help guide users through the process and make the whole experience more seamless.
At the top of all pages we have also added a "Shortlist" icon which acts like a shopping cart to clearly show how many operators users have currently shortlisted and guide them to the enquiry page like a shopping cart check out when they are done comparing.
A number of other minor tweaks have also been added to improve the user experience and all in all we here at Photobooth Finder are very pleased with the results and believe we have definitely improved user experience and this along with a new marketing campaign will drive even more traffic to our busy little site.
COMING SOON....
We are already working on the next round of upgrades which are due to be completed by September. This second round will see the launch of some brand new features on the site to benefit our operators and our users. Stay tuned!
(Photo Booth Blogger: Justin Jowett)
Tags: Photobooth Finder Upgrade, Photo Booth News, Photo Booth Hire
Related Articles
---
Comments