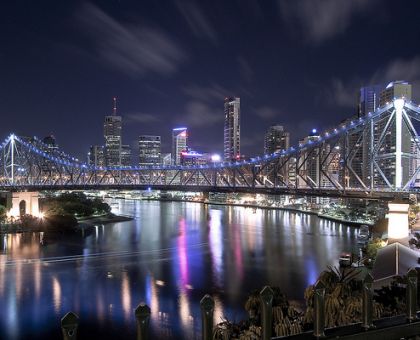 Our Top 10 Photo Booths in Brisbane for 2015/16
Brisbane is the big little brother to Melbourne and Sydney and comes in 3rd when it comes to photo booth hire choice in Australia with around 180 photo booth operators servicing Queensland's capital. If you take into account all the surrounding regions like the Gold Coast, Ipswich, Sunshine Coast, Toowoomba and Tweed Heads there are well over 250 photo booth operators who can potentially help you. It's then little wonder you want to know which are the best ones to help make your choice of photo booth hire operator for your upcoming Wedding, Birthday Party, School Formal or Corporate Event.
In no particular order here are the top 10 most enquired with Photobooth Finder member operators who service Brisbane based on enquiries received in 2015/16. Click on their logos to see their full profiles and learn more about them or better still contact them via Photobooth Finder for their best photo booth hire deals.




Use the free Photobooth Finder service to find, compare and contact the best photo booth hire operators in Brisbane. Read our Photobooth Hire Guide to learn more about hiring a photo booth so you make the best choice for your next event.
If you have specific requirements in regards to the style, size or price range be sure to use our "Find a Photo Booth" custom search. We have over 40 photo booth member operators in Brisbane and over 200 Australia wide to choose from.
Happy Boothin!
Disclaimer: While every caution has been taken to provide readers with most accurate information and honest analysis, please use your discretion before taking any decisions based on the information in this blog. Author will not compensate you in any way whatsoever if you ever happen to suffer a loss/inconvenience/damage because of/while making use of information in this blog.
(Photo Booth Blogger: Justin Jowett)
Tags: Top 10 Photo Booths Brisbane, Best Photo Booth
Related Articles
---
Comments