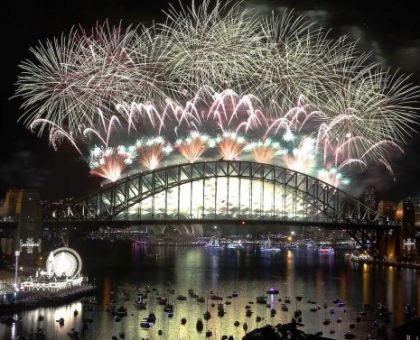 Photo booth hire Sydney Top 5.
This blog is to update you with the most enquired with operators for photo booth hire Sydney 2019.
There were some fantastic results again coming out of the Sydney region, along with interesting changes at the top, with the introduction of five new operators reaching the top rankings. There are some seriously good offers available in Sydney, you can find cheap photo booth hire Sydney deals all of the time. This is largely due to the competitive nature of the market and sheer volume of providers available. Making Sydney one of the most affordable places in Australia to hire a photo booth.
The Sydney market is improving and chasing down the Melbourne market (See here Melbourne) with some similar inquiry numbers.
Top 5 Photo Booth Hire Sydney Businesses 2019
Here is the top 5 most inquired with photo booth hire Sydney operators for 2019.
There were some movements at the top in comparison to last year, with only 5 companies from last year featuring in the 2018 list for photo booth hire Sydney. See here for, last years top 10. We urge you to reach out to the below photo booth hire Sydney suppliers if you are thinking about hosting a party anytime soon. They are very trusted suppliers and will absolutely deliver a successful event for you. Contact the beow operators today for the best package deals for Photo Booth Hire Sydney.

Well done and congratulations to all that feature, but also great work to the newbies who crept their way in for the first time.

Improvements to the Photo Booth Finder Sydney service.
Should you wish to learn about more ways in which to keep at the top of this list for next year, or if you have ambitions to break into this list for the next, please reach out, we are always looking at ways to help.
Its pleasing to see some of the providers already seeking more insights into the Sydney Photo booth market and ways in which they could enable their business to grow. We welcome the same from anyone else.
Thank you for reading through this blog. Contact our team to discuss ways in which we might be able to help you with your listing, areas we can help are.
Expanding your Photo booth hire Sydney business.
Interesting descriptions.
Avoiding the price wars
These are just a few areas we can help you focus on, however if you have other ideas or suggestions we would love to hear from you.
---
Comments