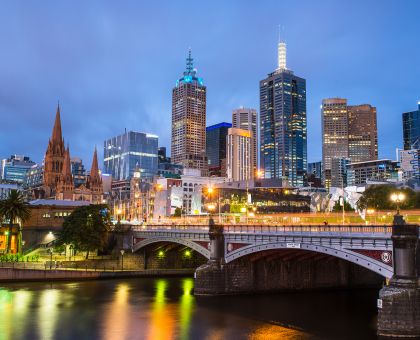 Photo booth hire Melbourne Top 5.
Today i'm pleased to bring to you some information around the top suppliers in photo booth hire Melbourne. It's great to see these businesses really taking advantage of the photo booth finder service to excel their business and bring about some exceptional results.
Photo booth hire Melbourne was a popular topic of conversation throughout 2018/19 with the top 5 photo booth hire Melbourne based businesses capitalising on this coverage.
Most of the business owners will agree that there has been a substantial increase in photo booth hire Melbourne. This is largely due to the population increase within Melbourne and surrounding areas. Along with that there has been an influx of new Photo Booth businesses starting up in the area, which drives competition and in some cases drives prices down for the consumer. Meaning that if you live in Melbourne and are planning on hosting a party, then you are bound to find a cheap photo booth hire Melbourne available to make your event a success.
The Top 5 Photo Booth Businesses in Melbourne 2019
Right lets get stuck in to the juicy bit. Below are the top 5 photo booth hire Melbourne businesses in 2019. Interestingly five of the suppliers below appeared in last years top 10. Furthermore some of these companies were also in the top 10 nationwide, beating out most of the Sydney market stats (See Sydney Market here), clearly the Melbourne market is on fire at the moment.
A well deserved congratulations to all you hard working teams who earned this very credible result. In this crazy photo booth life, its very easy to forget the achievements and celebrate the wins. Therefore please take a moment to reflect on this awesome result before heading straight back to work.

Photo Booth Finder Melbourne Tailored service.
At Photo Booth Finder we are here to support and assist you with all things related to photo booths. This post was not created to only celebrate a handful of providers achieving great results this year, but to maybe offer better insight into specifically why they have been successful, and as a result, assist in areas requiring improvement to further increase your opportunities, maximise the return and gain more from using the site.
Our service can really work to your advantage when you place trust in the quality of leads we provide. Likewise we know that there are companies externally to the photo booth finder website who performed very well in their own right. Having said that, we view our free photo booth hire comparison service to you as a second safety net to help capture further leads in addition to the existing lead generation methods you currently have in place.
Thank you for taking the time to read through this article. Should you wish to contact our team and discuss ways in which we might be able to help you with anything around your listing, so that by this time next year you might feature within this list. Please see below some key example areas of where we might be able to help.
Interesting descriptions.
Avoiding the price wars
If you need assistance with any of the above for your site and understanding some market insights to help you with developing this on your listing please contact us anytime.
---
Comments