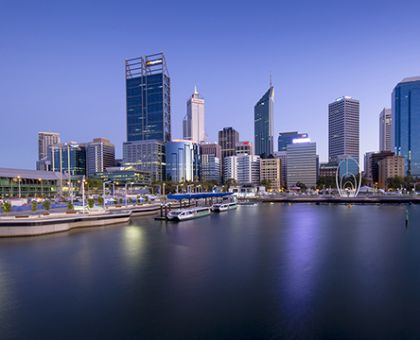 Photo booth hire Perth Top 5.
With the Photo booth hire Perth market being a bit smaller than the rest, there were 5 key players using our site to their advantage. Even though the market is smaller, the operators there will tell you it's still incredibly competitive and tough to beat out competition to close those leads.
A few key economic factors have had a nice turn around in the Perth areas and with it we really hope the disposable income is spent on the party and events scene to boost those photo booth inquiries. Its a goal of photo booth finder to really hone in on the photo booth hire Perth key search terms and hopefully deliver more inquiries to the Perth suppliers.
The Top 5 for Photo booth hire Perth 2019.
Out of Last year's Top 5 for photo booth hire Perth, only one still remains. A great result for Epic Photo booth Perth. See last years top 4. Below are the top 5 photo booth providers in Perth. We strongly suggest reachin out to these providers if you would like to have a successful event when planning for a photo booth hire Perth.

We would like to work with you Perth.
The Photo booth Finder website is here to try and provide and help you with as much support as possible. We strongly encourage you to get in contact so that we can help with providing a more tailored approach to your listing and direction on our site. Photo booth hire Perth is certainly a future growth area and we would like to work with those providers in those areas now in preparation for this. See here for the contact us page on the photo booth finder website.
Areas of improvement which may help in getting the most from our site is.
Interesting descriptions.
Avoiding the price wars
Again please get in contact as soon as you can.
---
Comments