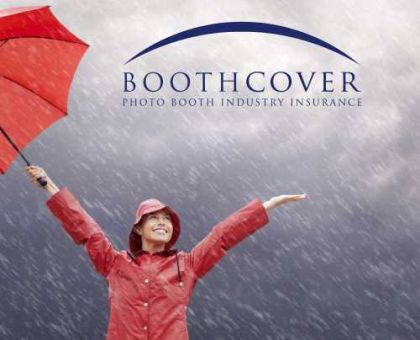 Want to know where to get the best photo booth insurance as the right price? Read on.....
Continue Reading
---
Think your current photo booth insurance policy has you covered? Erin Parker from Capture That Photographics thought so too but turns out she was wrong..twice! Erin wants you all to avoid falling into the same trap or it could cost you.
Continue Reading
---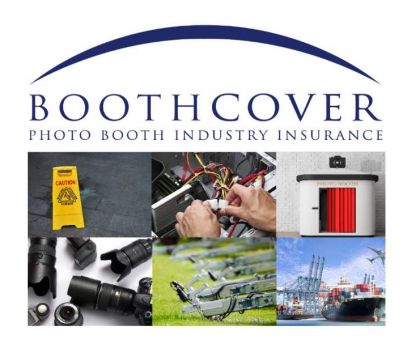 Photobooth Finder is proud to introduce the Australian photo booth industries first and only 100% dedicated insurance provider, Booth Cover.
Continue Reading
---