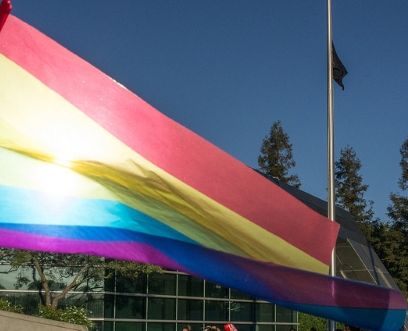 Why all Australian photo booth operators should embrace marriage equality beyond the politics.
Continue Reading
---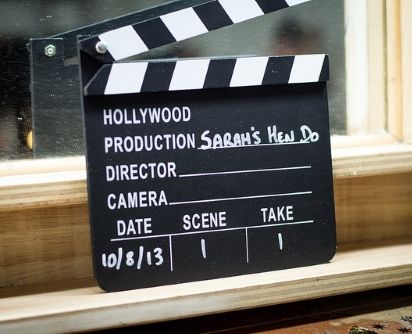 Photo booth operators are part of a very competitive service industry where clients are overwhelmed with choice and are looking for anything to help them make their decision easier. Here are the 5 reasons why your photo booth biz needs a promo video:
Continue Reading
---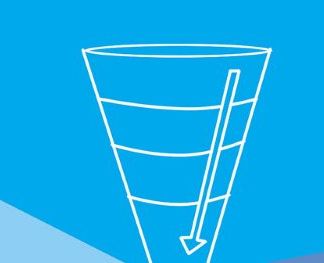 Are you getting enquiries, leads and referrals but having trouble closing the sale? Perhaps you aren't converting as many as you would like? Read on for my most effective tips and steps to ensure you win the business more often.
Continue Reading
---