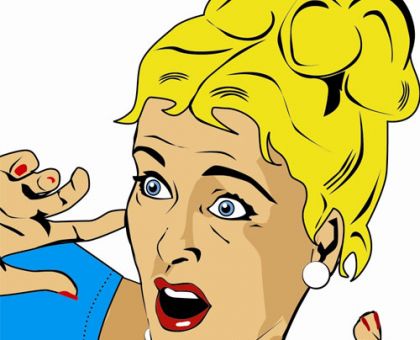 Murder Mystery parties are all the rage these days especially when you include a photo booth with the party. Read on to learn more.
Continue Reading
---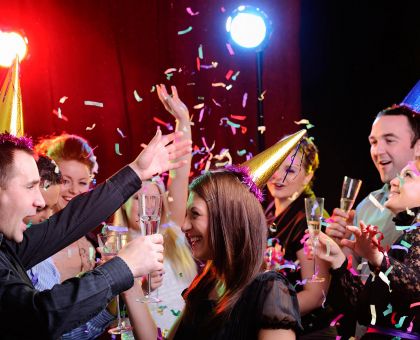 We look at the best ways to make birthday party ideas a complete success. It's not just about hiring a photo booth it'a about all aspects of your event and ensuring your guests are entertained and remember your birthday party for years to come. If you're turning 18, 21, 25, 30, 40, 50, 60, 70, 80, 90 or 100 years old then this blog is for you.
Continue Reading
---
Christmas is the time for parties, fun and sharing and what better place to do that than in a photo booth! We share our top tips to ensure you make the most fun of having a photo booth at your staff xmas party.
Continue Reading
---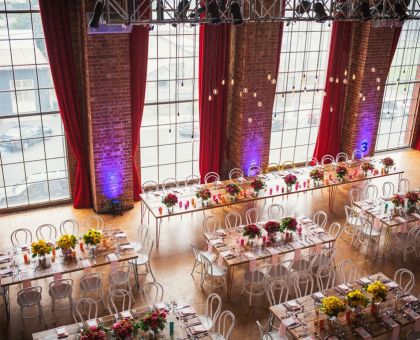 Most venues have a 'Recommended Suppliers List'. This being a list of suppliers that they recommend as the ones that they like to work with and ideally would like you to choose from. We have a look at the pros and cons of going with a venue's preferred photo booth operator.
Continue Reading
---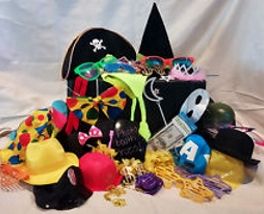 Everyone knows a Props Box is one of the best additions to a Photo Booth Hire but we look at the pros and cons of putting together your own as opposed to hiring one from your Photo Booth Hire Operator.
Continue Reading
---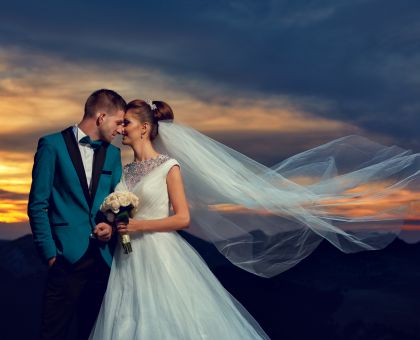 Following on from our previous blog "Photobooths Essential Knowledge". We thought it relevant to create this annexe blog for those of you who are getting married so you know what to look out for when choosing a Photo Booth for your Wedding.
Continue Reading
---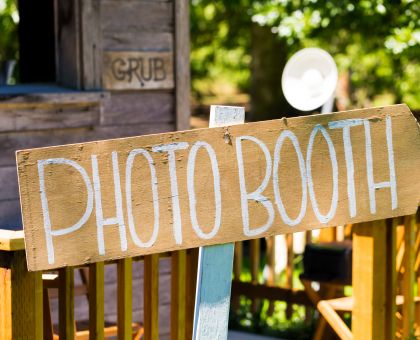 Essential information to help you find the perfect booth for your upcoming event. Whether it be a Wedding, Party or Corporate Event we have you covered.
Continue Reading
---