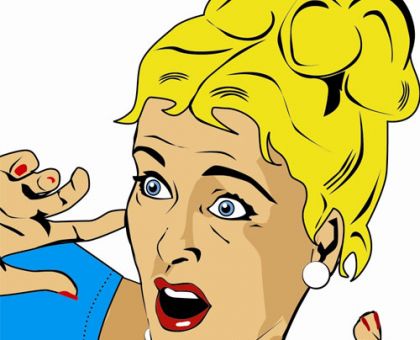 Murder Mystery parties are all the rage these days especially when you include a photo booth with the party. Read on to learn more.
Continue Reading
---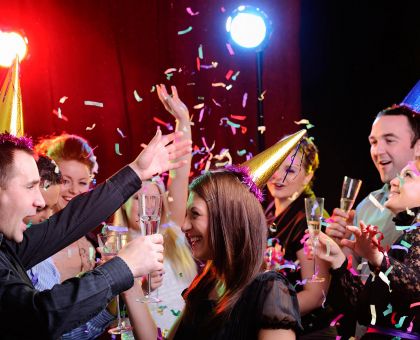 We look at the best ways to make birthday party ideas a complete success. It's not just about hiring a photo booth it'a about all aspects of your event and ensuring your guests are entertained and remember your birthday party for years to come. If you're turning 18, 21, 25, 30, 40, 50, 60, 70, 80, 90 or 100 years old then this blog is for you.
Continue Reading
---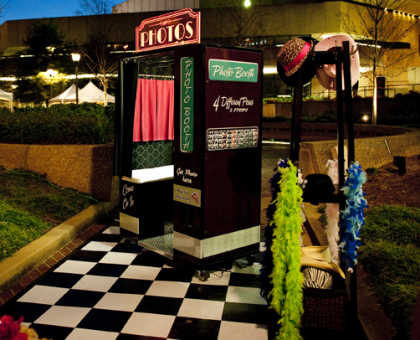 Whatever the occasion we discuss everything you need to take into consideration when hiring a photo booth for your next outdoor event. Photobooth Finder will also put you in touch with local photo booth operators for the best deals.
Continue Reading
---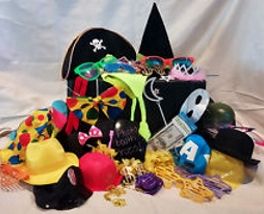 Everyone knows a Props Box is one of the best additions to a Photo Booth Hire but we look at the pros and cons of putting together your own as opposed to hiring one from your Photo Booth Hire Operator.
Continue Reading
---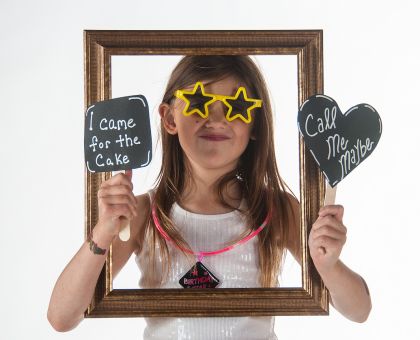 With photo booth hire prices coming down every year and the interest in them growing it wasn't long before kids started to become a real market for the photo booth rental industry. We discuss all the reasons you should consider a photo booth for you child's next event.
Continue Reading
---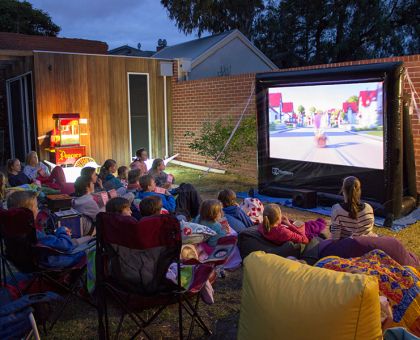 Living in Australia means you can celebrate your birthday party outdoors almost all year round (with some luck). Don't go down the beaten track with a standard BBQ and ball games. Create a mind-blowing party using modern technology! By Guest Blogger and Outdoor Party Expert Olga Kustova
Continue Reading
---